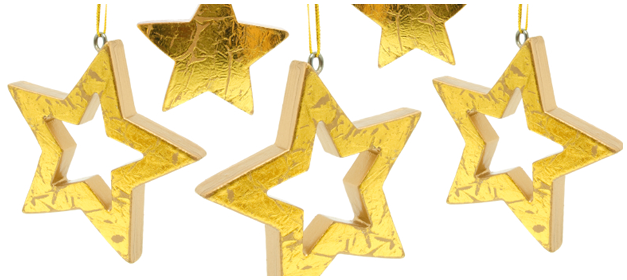 What Our Clients Are Saying…
I have been involved with FSI for about two years now. I have been using their filter change out service. Their response time is great and their technicians have a level of professionalism that can not be matched within the industry.
David Klazak
General Mechanical Services
I am happy with your services at my building and I will recommend FSI to any of my customers in need. I appreciate your help with the filter selection and frequency of replacement. In addition your job tickets are totally professional showing all information needed for my records. You prove you are there, do it on schedule and the customer knows exactly where he stands in the program year. Very nice. Thank you!
Scott Bogot
Bogot Service, Inc.
FSI fits what we think is the ideal HVAC filter distributor and service company model. They do everything – stock a vast array of filters in a local warehouse, run an efficient filter change-out program and even clean condenser coils. They really add value to the market.
Tim Reid
AAF Central Regional Manager
The new screens for my condenser coils look very good on both units. I appreciate the quality work performed on my critical equipment. FSI is more than just a HVAC filter company.
Spencer K. Young
Facilities Engineer
Our building has many access points, and can be difficult to navigate. The FSI technician was shown around the building once. Every other time he has been back, he does not need to be shown where to go. He knows the job like the back of his hand, and he is thorough. I never have to worry about the filters because I know they are changed on time and correctly.
Dan Lemke
QUILL CORPORATION - A Division of Staples
"FSI has gone far beyond my expectations of a filter company. They've gone in-depth to truly understand my filter operation, change-out schedule, to see what truly causes us headaches. They have gone unit-by-unit to choose the best filter for each individual unit, which resulted in huge savings for our operating budget and no more filter related headaches!"
John Kearney
Kindred Chicago Hospital
From a quality perspective, we were impressed with the filters that came in for the HVAC. Definitely made better than the ones we were using.
Al Szablewski
Manufacturing Manager, Panek Precision
"FSI introduced us to a new product called the Mega Pleat, but were skeptical to use because of the higher price. Wish we had been using them all along because it saves us thousands of dollars each year!"
Joe, Office Manager
North Shore Ice Arena