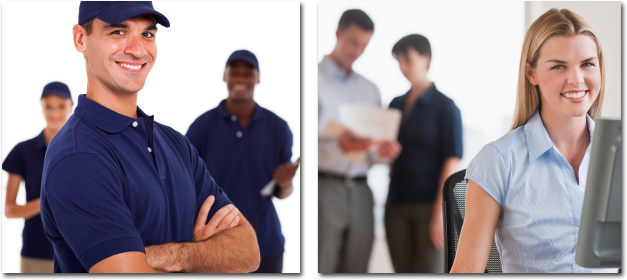 Our Employees are Key to Our Success
FSI believes that we should all treat each other with very high regard and in the most ethical manner possible. Whether you are a fellow employee, a customer, or a vendor, we should all be treated in the same manner – like a customer. We strive to accomplish that in every interaction we have.
We also work very hard and take our mission very seriously. We are an aggressively growing company and are always looking for solid team players with which to work. If you believe you fit this mold and would like to discuss a potential employment arrangement, please contact Greg Fieser by email.